Mount Holly, NJ Full Service Truck Leasing
Mount Holly's Fleet Management Experts
As your business grows, effective transportation is crucial to your continued success. Even the most successful businesses can't get by without getting a little help with their fleet management. If you think your business could use a hand, choose Miller Transportation Group for a wide array of transportation services.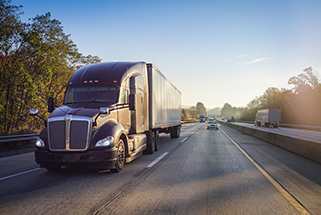 Truck Leasing and Rentals in Mount Holly
Miller Transportation Group has over 100 years of experience in the transportation industry. Our specialty is providing commercial truck leases and rentals to the Mount Holly area so businesses can thrive. Our full-service leasing and renting options are designed to eliminate any stress you have about finding vehicles to help your business in the best way possible.
Learn About Our Leasing Solutions
Comprehensive Leasing Service & Maintenance
Miller Transportation is your one-stop shop for all your leasing and transportation needs. In addition to customizable leasing and rental options, we also provide preventative maintenance inspections, vehicle engineering, 24/7 roadside service and substitute vehicles. Customer service is our passion at Miller Transportation Group, and we hope that you'll see that from day 1!
Check Out Our Maintenance Programs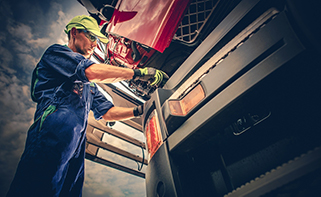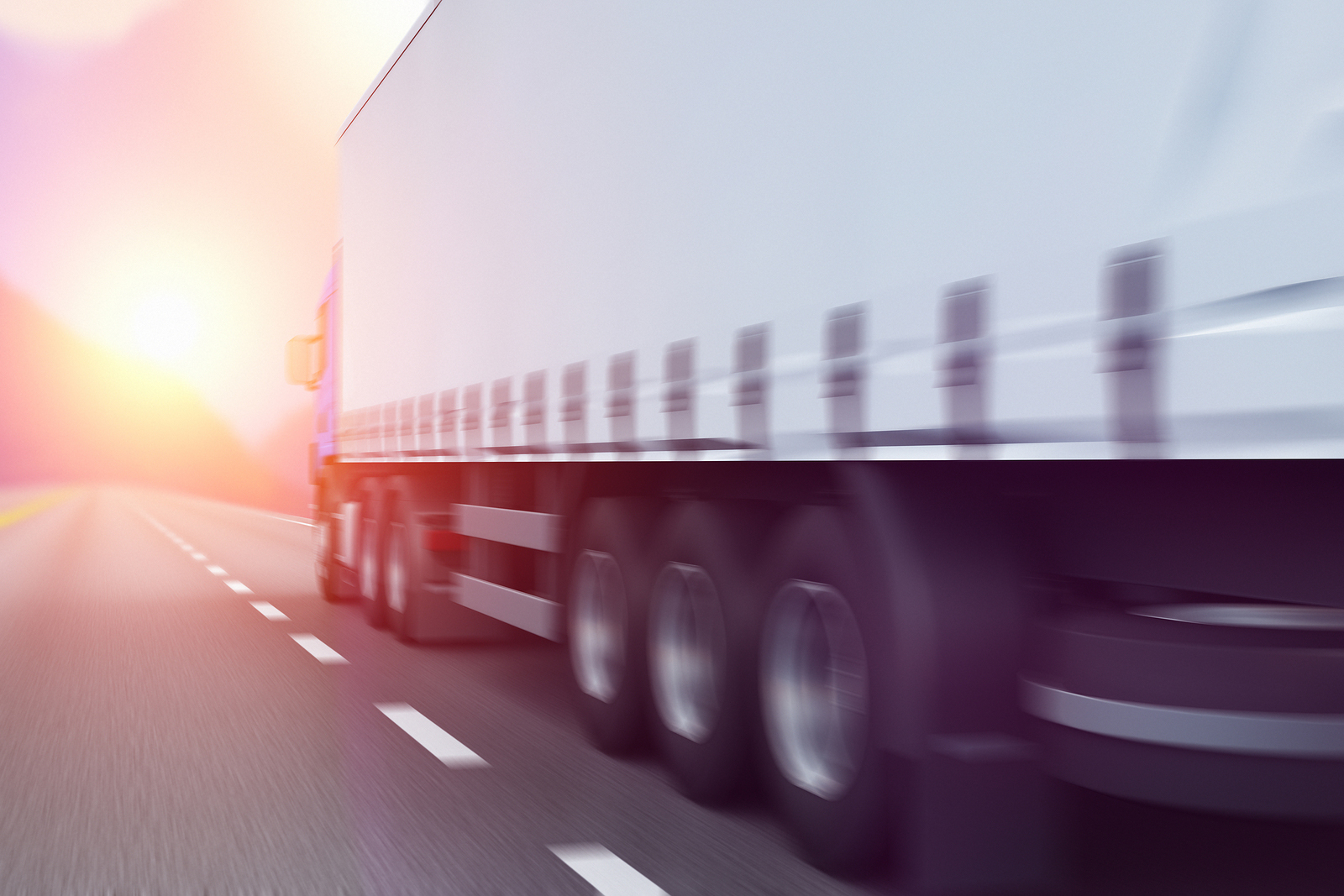 Dedicated Transportation Services
Managing a business and transportation can be a lot. Plus, it will take away your attention from where it should be: on the day-to-day operations of your business. With Miller Transportation Group, we offer dedicated transportation services, meaning we handle safety, cost containment, hiring drivers, and purchasing equipment so you don't have to. Feel free to leave the fleet management to us, so you can focus on your own daily operations.
Discover Our Fleet Management Services
Miller Transportation has been a proud transportation provider in the Mount Holly, New Jersey area for over 100 years. If you need improved transportation solutions for your line of work, give us a call today to get started.