Miller Transportation Group provides transportation and logistics services to our many customers. Chances are if it has wheels, we manage it. Miller Truck Leasing is the largest privately held Truck Leasing company in the northeast. Miller Dedicated Services provides truck, driver, management and everything needed to operate as a trucking company. Miller Auto Group provides for new and used private and commercial auto sales and leasing.
At Miller, we believe that people create our success. Our primary goal is to hire and retain the best and most talented employees, leaders in their own right, and provide them with a growth environment that is focused on adding value for the customer.
Miller is growing at a rapid pace, and now is the time to come on board! Take advantage of our family owned and operated atmosphere, competitive wages, an excellent comprehensive benefits package including medical, dental, and vision insurance, 401k retirement plan (with employer match), paid vacation, holidays, and other paid time off.
Together, the Miller companies provide for great career opportunities to qualified Diesel Mechanics, CDL Drivers, Sales, Administrative and Management level individuals looking for a long-term home.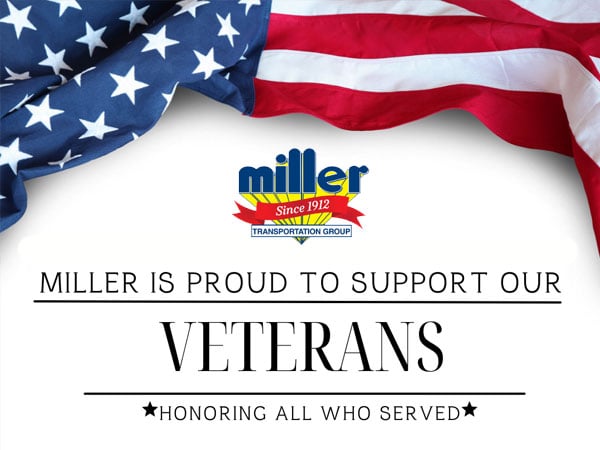 Veterans
Leadership capabilities, strong work ethic and teamwork: Miller understands these are just some of the powerful skills veterans bring to our company. We're proud to support veterans and their career goals.
If you're a military veteran, active reservist or military spouse, we invite you to join our mission. We provide on the job training, resources and development opportunities, as well as military-related benefits, and much more.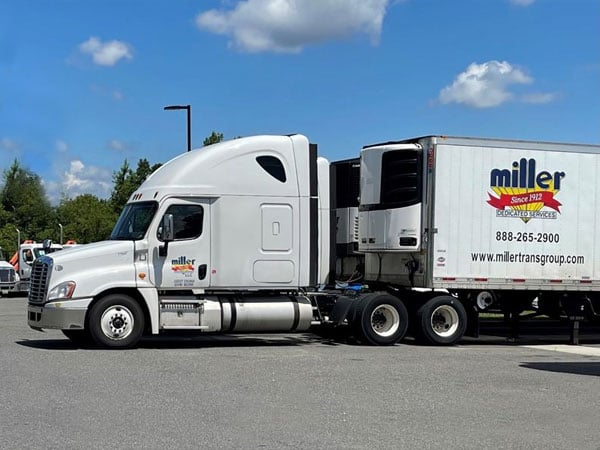 Drive for Miller
Miller is not just another driving job. When you join Miller, you become part of a team proud of our safety track record and working hard to be the very best we can. Whether you are searching for a local truck driving job, regional truck driving job, or over the road, we have options for you.
Most of our truck driving jobs are local – meaning drivers get home daily to what matters most.
See our Driver openings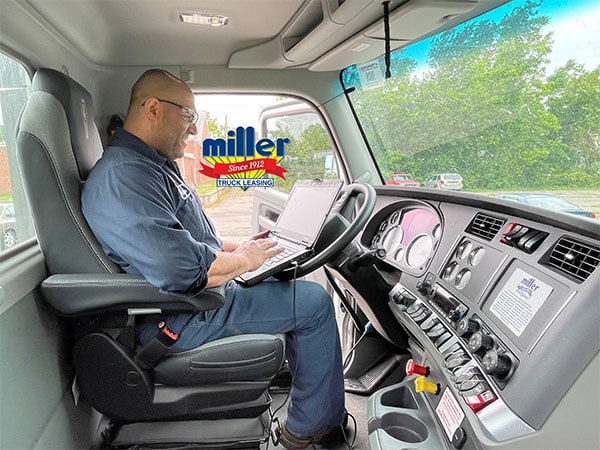 All Level
Technicians
At Miller, we realize we can't go anywhere without the highly skilled mechanics and technicians in our shops. Being a technician at Miller is about working on some of the highest quality vehicles. It's about mentorship and being trained and certified in the most recent technologies. It's about you!
See our Technician openings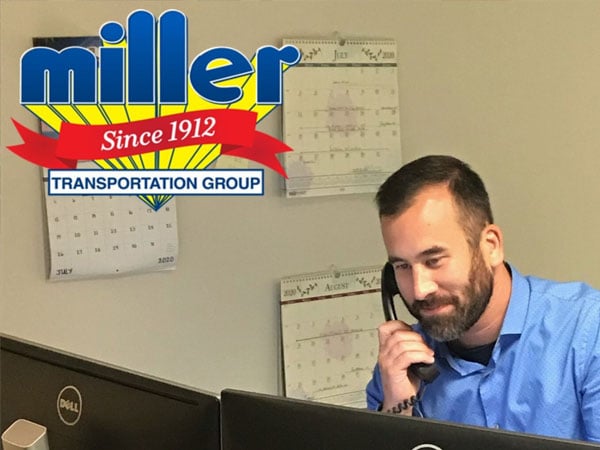 Corporate, Sales, Operations,
Logistics, Students and Recent Graduates
At Miller, we understand the value of these professionals. So, if you're looking to grow your career, we want to talk to you.
Are you a recent or soon-to-be college graduate interested in launching your career with a trusted transportation and logistics leader? Miller's internship programs and career growth entry level opportunities may be the right opportunity for you.
Additional Job Openings
Benefits and Rewards
It's about you! Come work for a family owned company that takes care of its employees. We offer the most up to date equipment, training, and facilities in our industry. Great fun, team-oriented atmosphere with recognition for your work and a management team that puts Miller employees first.
Watch a 2 minute video and hear the Miller Story