Call to Speak with a Representative Today!
A Full Service Lease is a complete solution for your transportation needs that allows you to focus your time, energy and capital on your business's core competencies. Full Service Leasing is an extremely effective alternative to fleet ownership. Full service lease is an all-encompassing approach that handles the responsibilities and issues associated with owning your own fleet. Full Service Leasing reduces overall costs, increases the up-time of your trucks, and reduces risk. Having a reliable fleet of vehicles will improve customer service and increase profitability.
---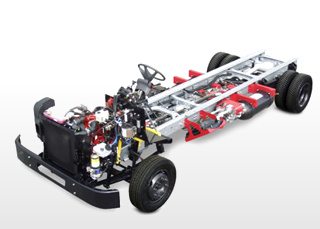 Vehicle Specifications
We've purchased thousands of trucks. We have established relationships and purchasing agreements with original equipment manufacturers. When you leverage our expertise you'll be sure to get the best vehicle for your application.
---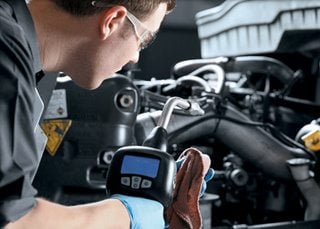 Maintenance Services
We're experts at keeping your transportation fleet running reliably. From major repairs and overhauls to preventive maintenance, we've got you covered. We can even provide sub-vehicles when your vehicle requires extra maintenance downtime
---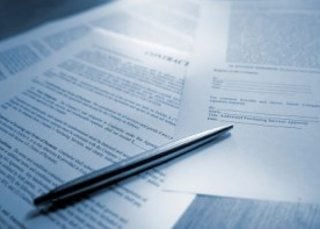 Administrative Services
We eliminate the administrative headaches of operating your own fleet of vehicles. from licensing & permitting to fuel tax reporting & government filing services, we have you covered. we can even include the cost of taxes and licensing into your full service lease.
---