Braintree, MA – Full Service Truck Leasing
Full Service Fleet Management For Your Business
If your business has transportation needs, you may find yourself struggling to manage them. After all, managing a fleet takes significant time and effort. As industry experts with over a century of experience, we understand transportation better than anyone. Let Miller handle your fleet management so you can focus on your number one concern – your exceptional products and services!
---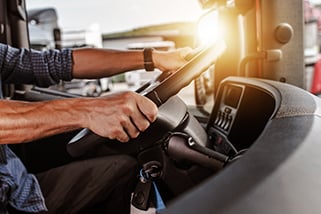 Braintree Truck Leasing And Rentals
Miller Transportation Group is the best resource is Braintree, Massachusetts for delivering, hauling, or transporting goods and services for nearby businesses. With a hundred years in the transportation industry, our specialty is in full-service commercial leases and rentals that strive towards finding the most reliable resources for your business's needs and eliminate unwanted stress.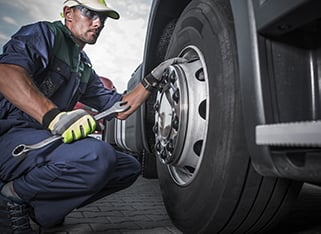 Fleet Service & Maintenance
From the first day, Miller Transportation Group has been dedicated to providing reliable customer service. If you end up suffering from a transportation issue alongside the road, we can have a qualified dispatcher arrive within mere minutes and provide a temporary rental vehicle if needed so that you don't have to fall behind while it's being repaired. We also take great pride in delivering quality around-the-clock assistance for services such as engineering, maintenance inspection, and 24/7 roadside service..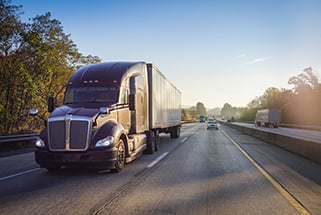 Dedicated Transportation Services
Managing transportation matters is yet another added strain on top of all the additional challenges of running a successful business. Let Miller Transportation Group take care of all that for you! Our trained staff has developed detailed service plans in vehicle safety, hiring, purchases, cost control, and compliance among others so that you can have complete focus on your daily tasks.
---
Miller Transportation is proud to serve our neighboring businesses in and around Braintree, MA. Contact us today to discover how we can help you improve your transportation efforts!