Buffalo NY – Full Service Truck Leasing
Full Service Fleet Management For Your Business
If your business has transportation needs, you may find yourself struggling to manage them. After all, managing a fleet takes significant time and effort. As industry experts with over a century of experience, we understand transportation better than anyone. Let Miller handle your fleet management so you can focus on your number one concern – your exceptional products and services!
---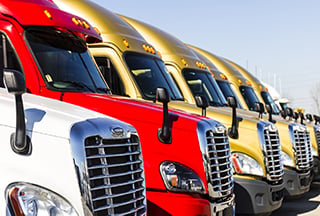 Buffalo Truck Leasing And Rentals
We provide full service truck leasing and rentals for any size business. Whether you need a whole fleet of full size tractor trailers or just a few delivery vans, we've got you covered! Plus, all our leasing and rental programs include 24-hour emergency roadside service, 7 days a week!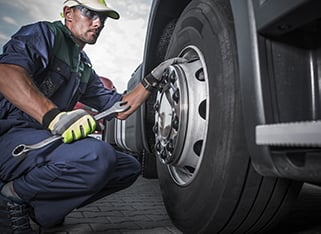 Fleet Service & Maintenance
In addition to the 24/7 service included with our leasing programs, we also offer comprehensive maintenance plans that keep your fleet running smoothly and efficiently. Whenever you need repairs, we can also provide a loaner vehicle to make sure there are no interruptions to your regular transportation schedule.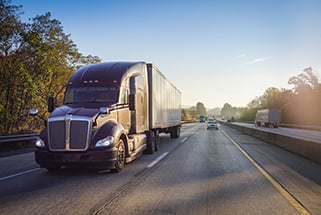 Dedicated Transportation Services
Don't sweat the details! Our highly trained staff can take fleet management, including safety and compliance training, completely off your hands if you choose to employ Miller's dedicated services. We'll manage all aspects of your transportation efforts – Simply create the plan that's the perfect fit for your company.
---
Miller Transportation is proud to serve our neighboring businesses in and around Buffalo, NY. Contact us today to discover how we can help you improve your transportation efforts!