Lakewood NJ – Full Service Truck Leasing
Full Service Fleet Management For Your Business
If your business has transportation needs, you may find yourself struggling to manage them. After all, managing a fleet takes significant time and effort. As industry experts with over a century of experience, we understand transportation better than anyone. Let Miller handle your fleet management so you can focus on your number one concern – your exceptional products and services!
---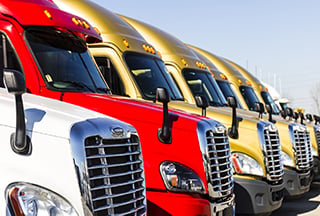 Lakewood Truck Leasing And Rentals
If you need to move goods, we've got the right type of vehicle! As the Lakewood, NJ area's top transportation resource with over 100 years of experience, we have the technical know how to assess your needs and provide a personalized, professional solution – fast. Whether you're interested in renting or leasing, we can help you build and maintain the perfect fleet, engineered exactly to your specifications.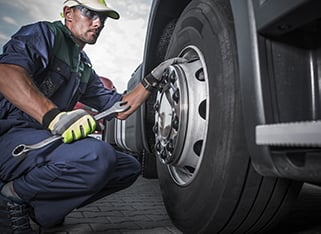 Fleet Service & Maintenance
In addition to the 24/7 service included with our leasing programs, we also offer comprehensive maintenance plans that keep your fleet running smoothly and efficiently. Whenever you need repairs, we can also provide a loaner vehicle to make sure there are no interruptions to your regular transportation schedule.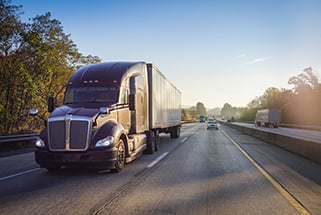 Dedicated Transportation Services
Managing a commercial fleet is tough work and can be time consuming without a dedicated transportation logistics expert on staff. That's why we've developed dedicates service plans at Miller Transportation. Let our staff handle Compliance, Safety, Service and more for your business.
---
Miller Transportation is proud to serve our neighboring businesses in and around Lancaster, PA. Contact us today to discover how we can help you improve your transportation efforts!