Logan Township, NJ – Full Service Truck Leasing
Full Service Fleet Management For Your Business
If your business has transportation needs, you may find yourself struggling to manage them. After all, managing a fleet takes significant time and effort. As industry experts with over a century of experience, we understand transportation better than anyone. Let Miller handle your fleet management so you can focus on your number one concern – your exceptional products and services!
---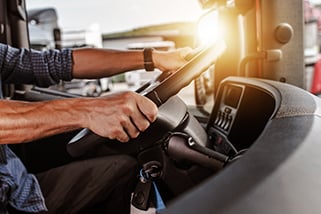 Logan Township Truck Leasing And Rentals
If your business needs to deliver, haul or transport goods, you've come to the right place. We're the preferred transportation company in Logan Township, New Jersey, with over a century of experience providing a full range of services to our customers. From leases to rentals, we strive to give you the reliable fleet resources you need, designed to fit your requests.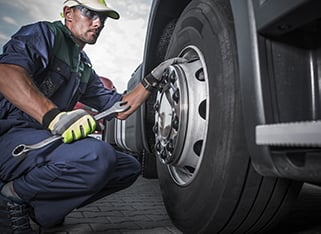 Fleet Service & Maintenance
No matter how well you prepare, sometimes things happen out on the road. When you choose Miller Transportation Group, you'll have 24/7 breakdown and road service to address your needs in the most efficient way possible. We understand the demands that need to be met as a business owner, so we'll even provide you with a substitute vehicle if necessary so your operations can continue to run smoothly.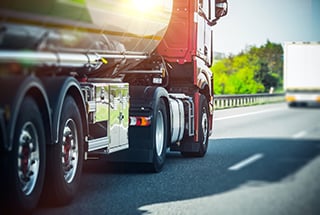 Dedicated Transportation Services
With so much on your plate, you may not have the time or the staff to run your transportation operations effectively, that's why Miller offers dedicated transportation services to all of our customers. You leave the transportation details to us, and we'll take care of safety, cost control, compliance, hiring and more!
---
Miller Transportation is proud to serve our neighboring businesses in and around Lancaster, PA. Contact us today to discover how we can help you improve your transportation efforts!