Logan Township, NJ Full Service Truck Leasing
Fleet Management For Any Business
Even the most successful businesses need a little help with how they operate. That's where Miller Transportation Group comes in. If you have a transportation-related need, odds are we can handle it! We offer full-service truck leasing to eliminate your transportation worries so you can focus on running your business successfully and effectively.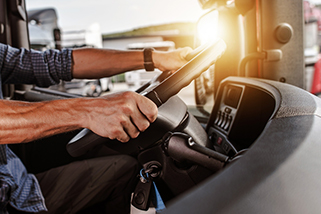 Full-Service Truck Leasing and Rentals in Logan Township
If your business needs to deliver, haul or transport goods, you've come to the right place. We're the preferred transportation company in Logan Township, New Jersey, with over a century of experience providing a full range of services to our customers. From leases to rentals, we strive to give you the reliable fleet resources you need, designed to fit your requests.
Learn About Our Leasing Solutions
Maintenance Inspections & Road Service
No matter how well you prepare, sometimes things happen out on the road. When you choose Miller Transportation Group, you'll have 24/7 breakdown and road service to address your needs in the most efficient way possible. We understand the demands that need to be met as a business owner, so we'll even provide you with a substitute vehicle if necessary so your operations can continue to run smoothly.
Check Out Our Maintenance Programs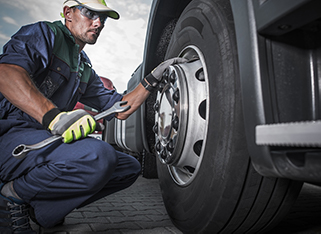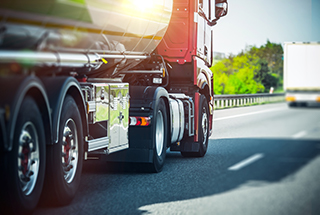 Dedicated Transportation Services
With so much on your plate, you may not have the time or the staff to run your transportation operations effectively, that's why Miller offers dedicated transportation services to all of our customers. You leave the transportation details to us, and we'll take care of safety, cost control, compliance, hiring and more!
Discover Our Fleet Management Services
Miller Transportation is proud to be the top transportation group in the greater Logan Township area. If you need effective transportation solutions for your line of work, give Miller Transportation Group a call today.