Pennsauken, NJ – Full Service Truck Leasing
Full Service Fleet Management For Your Business
If your business has transportation needs, you may find yourself struggling to manage them. After all, managing a fleet takes significant time and effort. As industry experts with over a century of experience, we understand transportation better than anyone. Let Miller handle your fleet management so you can focus on your number one concern – your exceptional products and services!
---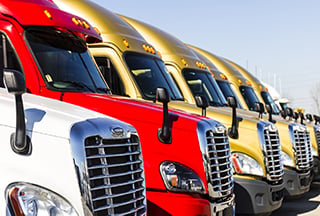 Pennsauken Truck Leasing And Rentals
Preferred for transportation services for the Pennsauken area, Miller Transportation Group has nearly a century in experience in the industry when it comes to transporting goods and products safely and efficiently. With a variety of available resources in both renting and leasing, we have the technical knowledge to assess your specific issues and administer a quick, easy, and personalized treatment, so your business can help provide your customers with the same reliable service.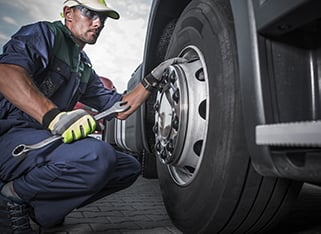 Fleet Service & Maintenance
Even the most prepared drivers can get caught in an accident while on the road. Miller Transportation Group can have a emergency assistant dispatched within minutes, and a substitute rental vehicle ready so you can keep schedule while yours is being repaired. We also handle maintenance inspections and vehicle engineering, for all your regular fleet upkeep.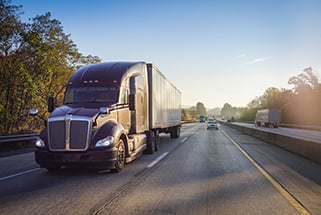 Dedicated Transportation Services
Managing a successful business is already a time-consuming venture without having reliable transportation service at the helm. Miller Transportation Group makes fleet management easy by handling safety measures, price management, hiring, purchasing, and compliance directly! That way, you can focus solely on your business and staff without diverting any extra attention towards transportation matters.
---
Miller Transportation is proud to serve our neighboring businesses in and around Lancaster, PA. Contact us today to discover how we can help you improve your transportation efforts!