Pleasantville, NJ – Full Service Truck Leasing
Full Service Fleet Management For Your Business
If your business has transportation needs, you may find yourself struggling to manage them. After all, managing a fleet takes significant time and effort. As industry experts with over a century of experience, we understand transportation better than anyone. Let Miller handle your fleet management so you can focus on your number one concern – your exceptional products and services!
---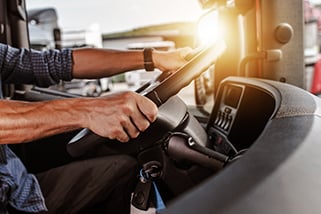 Pleasantville Truck Leasing And Rentals
With over a century in experience, we at Miller Transportation Group offer nothing but the best for businesses in Pleasantville, New Jersey. Our expertise in both renting and leasing can help you find the ideal transportation solution for delivering, hauling, and transporting goods and products, all personalized for your specific needs!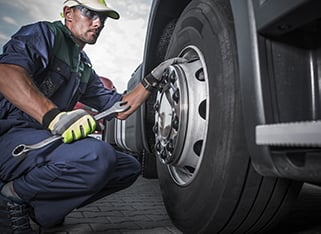 Fleet Service & Maintenance
Miller Transportation Group is deeply passionate about providing the best customer service, even in the stickiest situations. That's why around-the-clock assistance is available for everything from scheduled maintenance inspections and 24/7 roadside service to emergency repairs and rental vehicles. All maintenance plans are completely customizable for your needs without any unnecessary charges!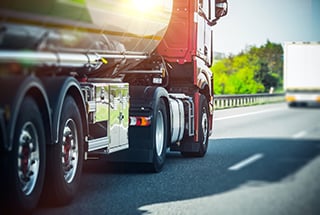 Dedicated Transportation Services
Trust us from experience; managing a commercial fleet is already stressful enough, and as an involved business owner you don't always have the needed time and/or staff to effectively manage all the necessary transportation. That's where Miller Transportation Group can step in. Just give us the details, and we can assist in handling areas such as safety measures, equipment purchase, hiring crew, price management, and so much more without added hassle!
---
Miller Transportation is proud to serve our neighboring businesses in and around Lancaster, PA. Contact us today to discover how we can help you improve your transportation efforts!