Rutherford, NJ Full Service Truck Leasing
Rutherford's Experts in Fleet Management
Effective transportation is a key component for any company's continual growth and success. Miller Transportation Group can handle all your transportation-related needs without a hassle by providing a wide variety of high quality services!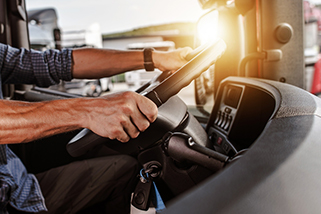 Truck Leasing And Rentals in Rutherford
Miller Transportation Group is the best resource is Rutherford, New Jersey for delivering, hauling, or transporting goods and services for nearby businesses. With a hundred years in the transportation industry, our specialty is in full-service commercial leases and rentals that strive towards finding the most reliable resources for your business's needs and eliminate unwanted stress.
Learn About Our Leasing Solutions
Comprehensive Fleet Service & Maintenance
From the first day, Miller Transportation Group has been dedicated to providing reliable customer service. If you end up suffering from a transportation issue alongside the road, we can have a qualified dispatcher arrive within mere minutes and provide a temporary rental vehicle if needed so that you don't have to fall behind while it's being repaired. We also take great pride in delivering quality around-the-clock assistance for services such as engineering, maintenance inspection, and 24/7 roadside service.
Check Out Our Maintenance Programs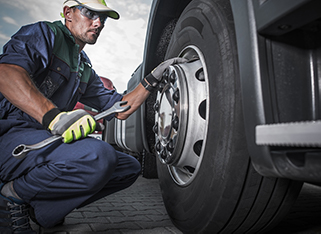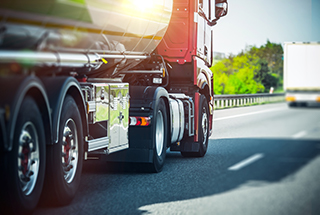 Dedicated Transportation Services
Managing transportation matters is yet another added strain on top of all the additional challenges of running a successful business. Let Miller Transportation Group take care of all that for you! Our trained staff has developed detailed service plans in vehicle safety, hiring, purchases, cost control, and compliance among others so that you can have complete focus on your daily tasks.
Discover Our Fleet Management Services
For nearly 100 years, Miller Transportation has been proud to partner with many businesses in the greater Rutherford area. If you're searching for an improvement in transportation solutions in your line of work, we personally invite you to give us a call today.