Vineland, NJ Full Service Truck Leasing
Vineland's Transportation Destination
With over a hundred years of service, Miller Transportation Group are your local fleet management experts. If you rely on trucks or other specialty vehicles to run your business, we can make organizing your transportation needs as easy and convenient as possible! We handle everything from leasing and rentals to service and safety training.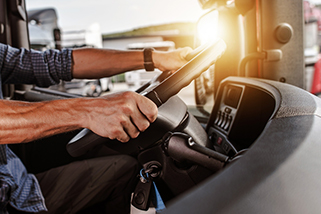 Truck Leasing And Rentals in Vineland
If you transport goods or supplies, you need reliable vehicles so your day to day operations can continue running smoothly. That's where Miller comes in. We provide a wide selection of trucks and other equipment to local businesses, all available for lease or rental depending on your company's individual needs.
Learn About Our Leasing Solutions
Complete Fleet Service & Maintenance
In addition to the 24-hour emergency roadside service that's included with every lease and rental, Miller also offers comprehensive auto care for your entire fleet of vehicles. We'll make sure you stay up to date with inspections and maintenance, and we'll provide fast, convenient repairs - plus a replacement vehicle for you to use while repairs are being completed - whenever needed.
Check Out Our Maintenance Programs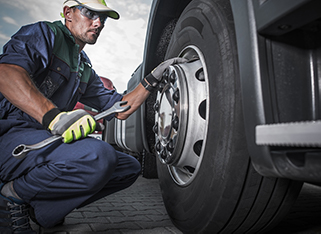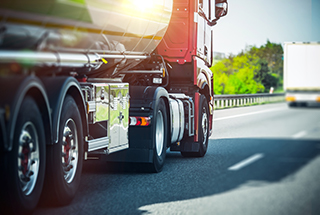 Dedicated Transportation Services
If you're busy with all the other aspects of your business you may not have the time to manage all your transportation needs in house. Choose one of Miller's dedicated transportation service packages and we'll take care of day to day operations, making sure your fleet runs efficiently and in compliance with all government rules and regulations.
Choose Miller Transportation Group!
For businesses in Vineland, NJ there is no better partner for your transportation needs than Miller Transportation! Don't struggle with fleet management ever again. Choose us and you'll see an immediate improvement in effectiveness and efficiency.